First Rugby Business Network event at Bowdon Rugby Club
25th Apr 2019
We were delighted to be involved in organising a Rugby Business Network event at Bowdon Rugby Club on the 5th February. The event was well attended and was the first such event to be held at Bowdon. Andrew walker (one of our former employees) who is undertaking the Arctic Challenge (a game of Rugby at the North Pole!) gave a short speech: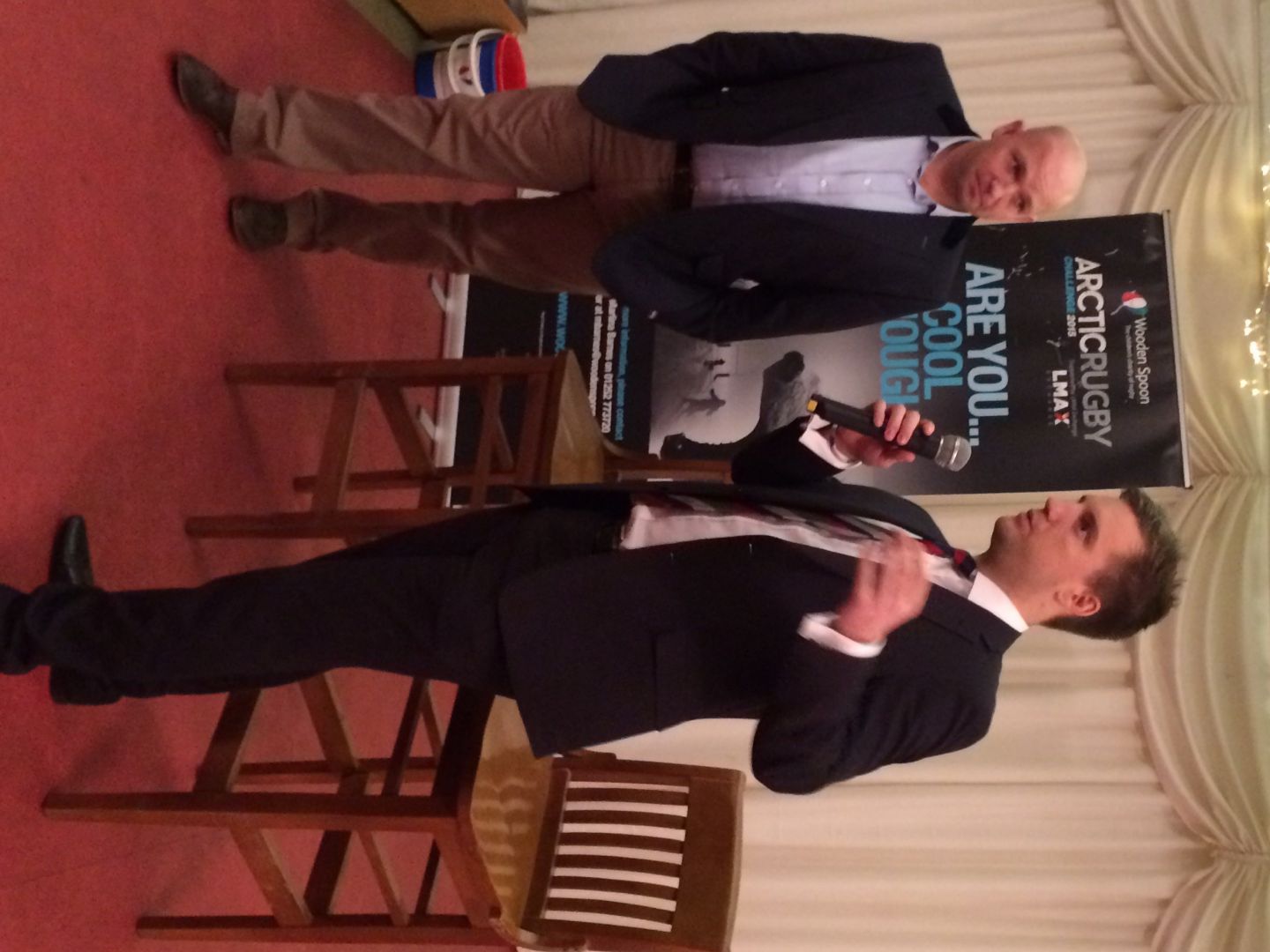 Sale Shark's and England Rugby legend Mark Cueto provided an entertaining Q & A hosted by another former Sale and England player Matt Cairns.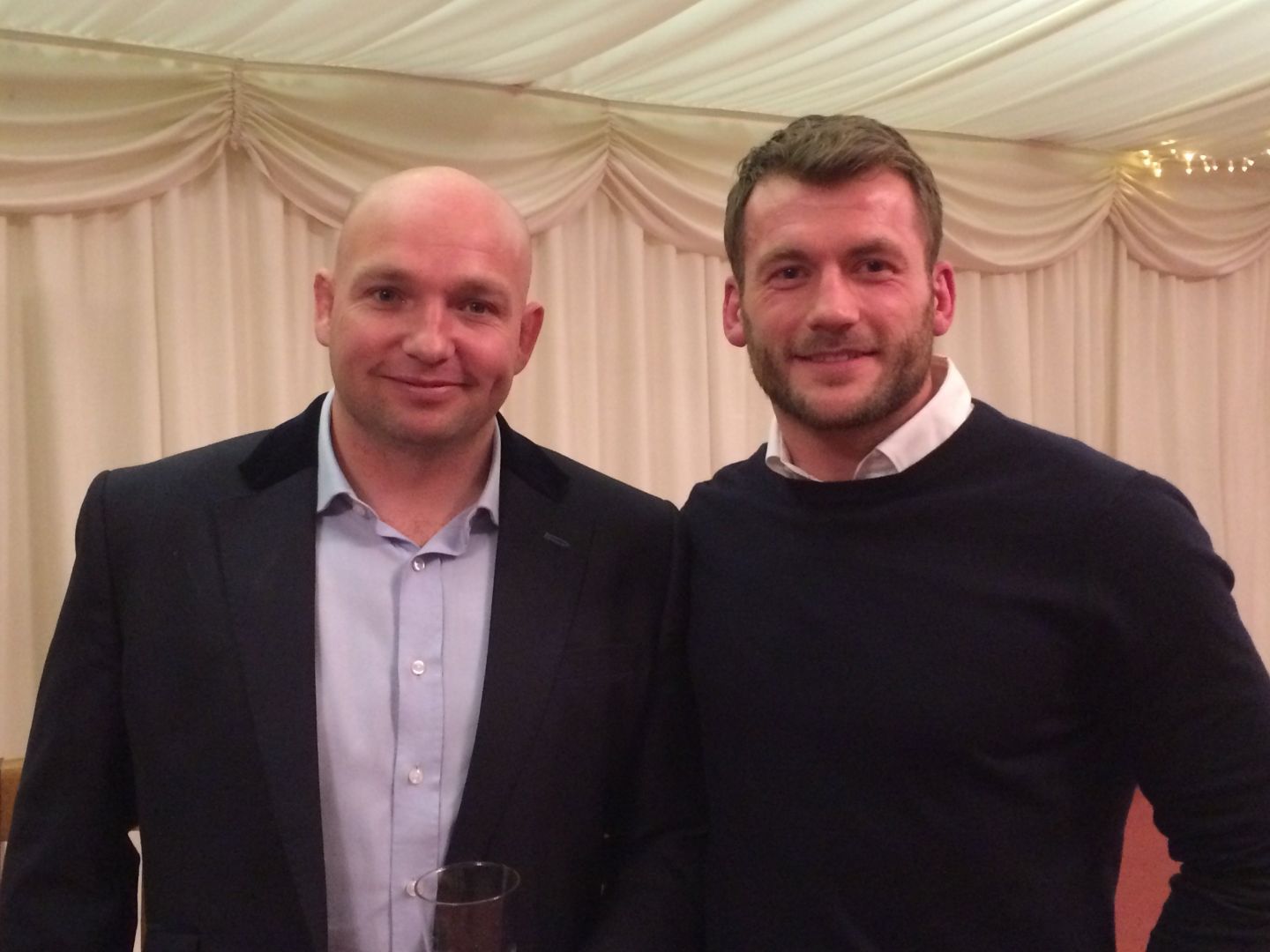 Matt who is now a financial advisor also kindly sponsored the event.
The next event will be sponsored by McHale & Co and we are already looking forward to it!