We Won!
25th Apr 2019
We were delighted to be awarded "Best Boutique Law firm" at the recent Talk of Manchester Business Awards.
The award ceremony was held at the National Football Museum in Manchester with over 200 guests. It was a great venue and an exciting evening as each award was announced. We were delighted to receive the nomination and even more pleased to win the award as Best Boutique Law Firm.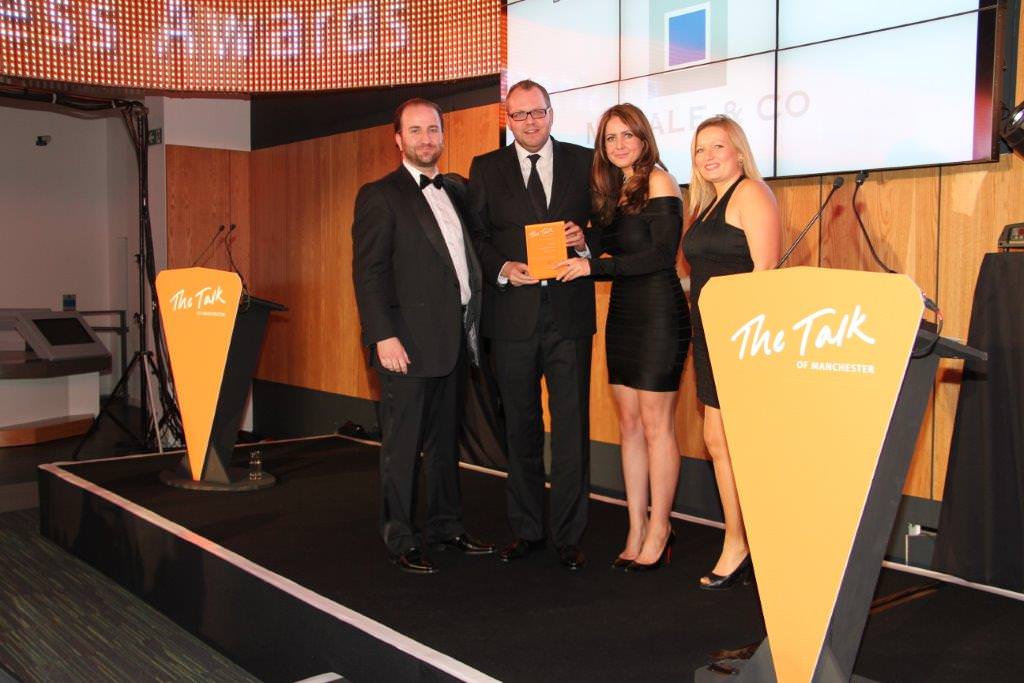 Thank you to all our clients, colleagues and customers who took the time to vote.
Well done to Paul Kilroe and the team at The Talk of Manchester for organising such a great event.