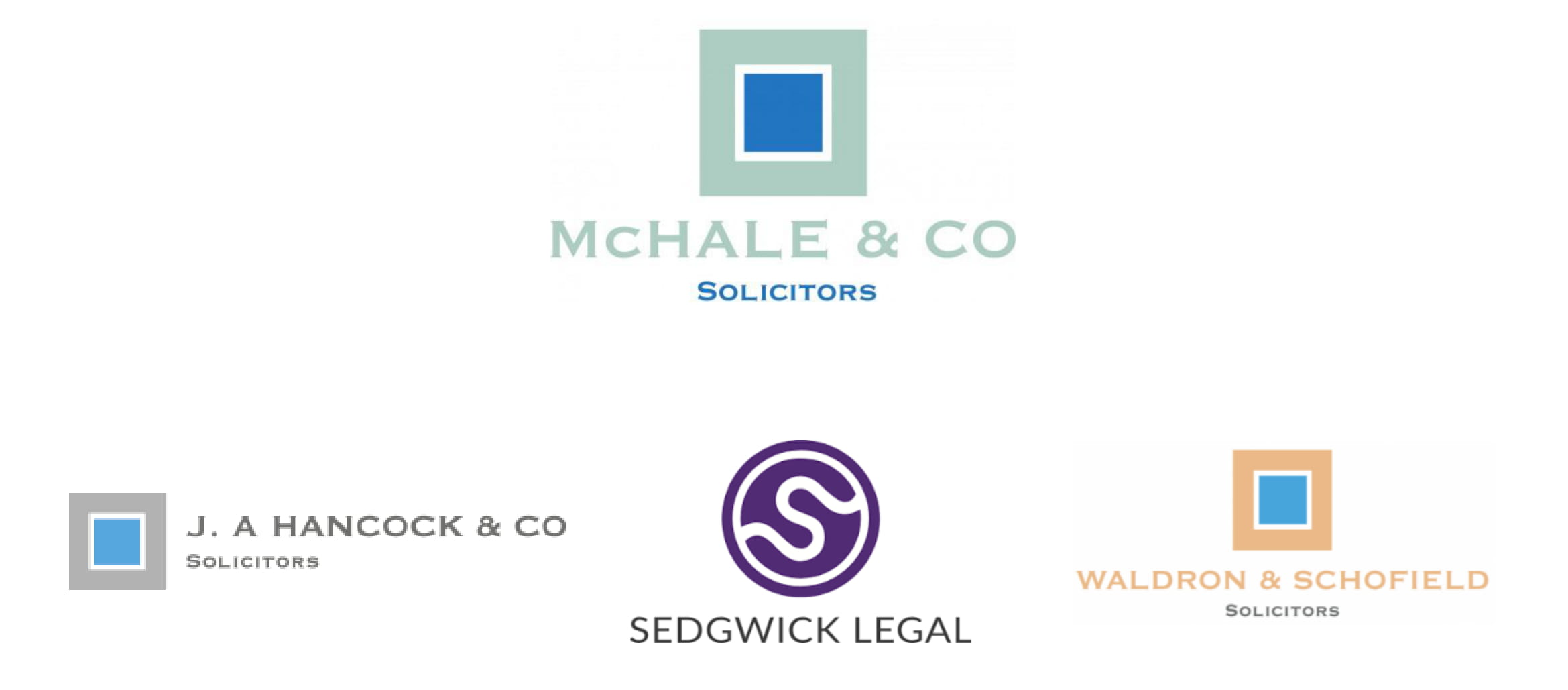 COVID19 UPDATE – January 2021
Due to the current lockdown more of our staff are working from home.
We are still open for business and with our case management systems cloud based, there should therefore be very little disruption to case progression.
Our reception area will only be open to clients with pre-booked appointments, but we will continue to be available by phone, email and video appointments.
The telephone will be answered as soon as possible but it would be preferable if you could email the person handling your matter if at all possible.
As our operational situation changes we will let you know. We will do our very best to look after our client's at the difficult time.
T: 0161 928 3848  E: mch@mchaleandco.co.uk
Business & Personal
Solicitors In Altrincham
Legal services provided by McHale & Co Solicitors for the business industry and private clients.
We pride ourselves on our 'can do' approach to our clients' needs and our ability to offer support and advice.
Based in Altrincham and Heywood, we are easily accessible to all in the Greater Manchester area, and we have excellent access to national transport networks. Our expert team can therefore provide legal services no matter how near or far.
Delivering a personal, high-quality service at competitive prices, we are a diverse firm united by the core values we all follow.