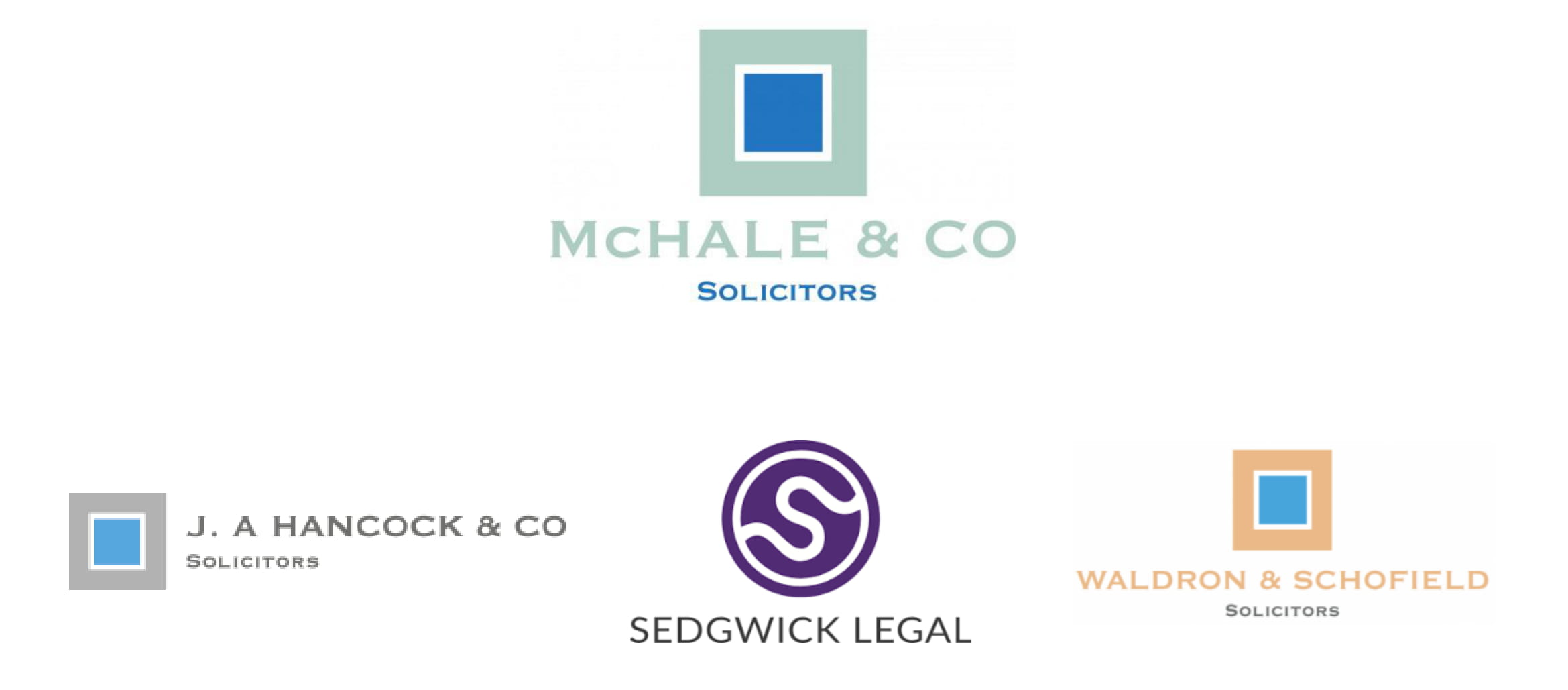 We want to update our clients on our operating position and business continuity plans as we all move together through these unprecedented and challenging times.
The Government has implemented stringent and necessary measures to help arrest the spread of Coronavirus, by restricting travel and enforcing working from home wherever possible.
In response we have worked to ensure that 90% of our staff are working from home. A very few people are in the office from necessity and they are designated as key workers by the Government since they are conducting th every necessary work of preparing wills.  Our case management systems are cloud based and there should therefore be very little disruption to case progression.
The telephone will be answered as soon as possible but it would be preferable if you could email the person handling your matter if at all possible.
As our operational situation changes we will let you know. We will do our very best to look after our client's at the difficult time.
Business & Personal
Solicitors In Altrincham
Legal services provided by McHale & Co Solicitors for the business industry and private clients.
We pride ourselves on our 'can do' approach to our clients' needs and our ability to offer support and advice.
Based in Altrincham and Heywood, we are easily accessible to all in the Greater Manchester area, and we have excellent access to national transport networks. Our expert team can therefore provide legal services no matter how near or far.
Delivering a personal, high-quality service at competitive prices, we are a diverse firm united by the core values we all follow.