The Two Wheel Claims subdivision was set up to deal specifically with two wheel users; cyclists, motorcyclists and scooter riders who are vulnerable road users.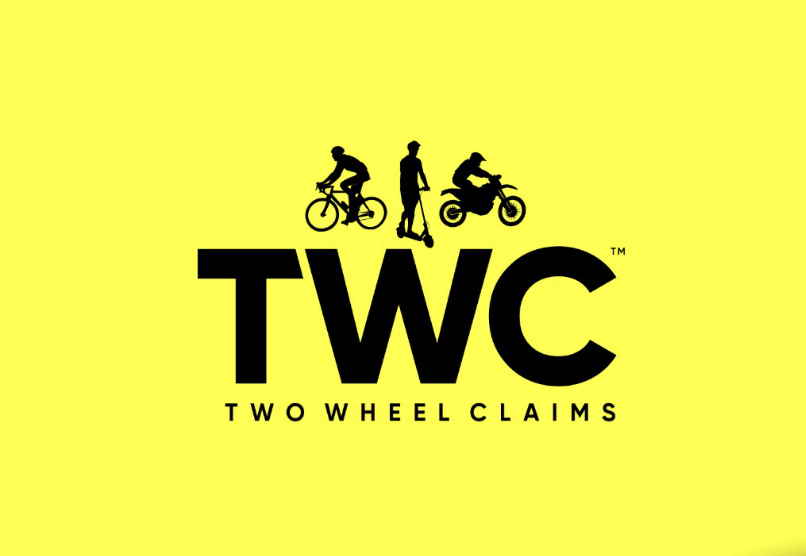 We have acted for hundreds of two wheel riders and live and breathe getting justice for clients through obtaining a fair amount of compensation and getting riders back on their bikes as quickly as possible.
We have a team of passionate two wheel riders and we are passionate about getting the best results for our clients.
The idea to build a Two Wheel Claims subdivision was in order to support local clubs, start ups and run specific competitions, challenges and offer extensive support for vulnerable two wheel road users.
Cyclists, motorcyclists and scooter riders who are vulnerable road users and often accident victims do not realise they can claim for example if your ride is damaged by a pothole or you are involved in a hit and run and you didn't get the registration of the car or hit by an uninsured car, you can still claim in all these scenarios.
We aim to raise awareness of vulnerable road users and promoting safety. We have partnered with some great companies in order to do this. There have been two fatal accidents within a short period of time in our own local town and its sickening that this has happened and we strive to make the roads safer for two wheel riders.
We can also act for clients on other areas of personal injury including car accidents, accidents at work and medical negligence.
We want to get you back riding as quickly and with as little stress as possible whilst we pursue your claim.
Two Wheel Claims also run the very successful Cycle of Life Project – a great initiative to engage cyclists and local communities; we are asking local residents to donate unwanted bikes which we collect, clean and repair if required all at our cost and then deliver to worthy nominees.
For further information, click through to the Two Wheel Claims website or call on 0161 348 7586.