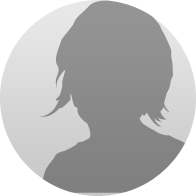 Rofaida White
Rofaida graduated from Manchester Metropolitan University in 2019 with a First Class LLB Law Degree and completed the LPC and Masters at the University of Law, Manchester in 2021. She joined McHale & Co's Commercial Property team in 2021 as a Trainee Solicitor and assists Kamil, our Head of Commercial, with all commercial property transactions. Rofaida is keen to specialise in this area following the completion of her Training Contract.
Rofaida is an Arabic speaking employee and hopes to make connections and liaise with other professionals from all industries to assist them with their legal queries.
Outside of work, Rofaida enjoys spending time with her family and friends, reading, cycling and taking on big hikes.